Call Now!
1-239-494-8871

Air Conditioning Service Experts.
EPA Certified Technicians.
Day or Night On-time service!

Open 7 days
No voicemails, all calls are always answered promptly
by an air conditioning service professional

Call and experience our service today!

1-239-494-8871
Fast Service and comfort you deserve

---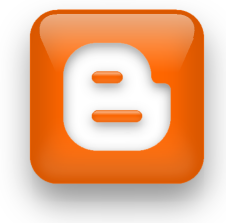 We recommend to print a copy of your coupon for validation.
All coupons are good for 7 days from the current date stamp.
Coupons, promotions may change without notice.